News
Filter:
All
Blog
Guide
Releases
Career at Syklo?
Are you a new star of circular economy?
Vacancies
We offer diverse tasks and meaningful work. We want our employees to feel happy, healthy and excited about their work. We encourage you to innovate and find success.

Learn about our vacancies or amaze us with your open application. You can always send us a message to discuss your options.
Contact us
Interested? Our circular economy experts will help your company move towards a more efficient and sustainable future.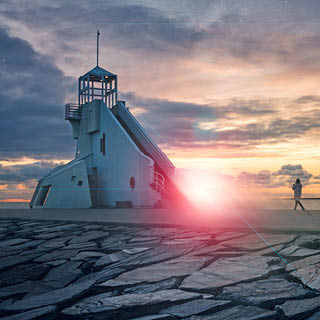 Syklo Oulu
Street address
Nahkatehtaankatu 2,
90130 Oulu
Ruskonseläntie 21,
90620 Oulu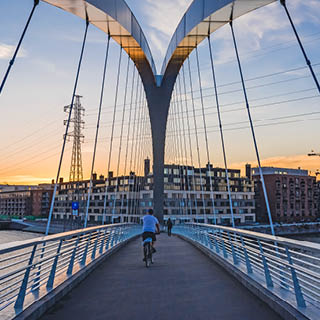 Syklo Helsinki
Street address
Pohjoisesplanadi 39, 00100 Helsinki