Circular economy careers at Syklo
Learn about our rapidly developing circular economy company and submit your application!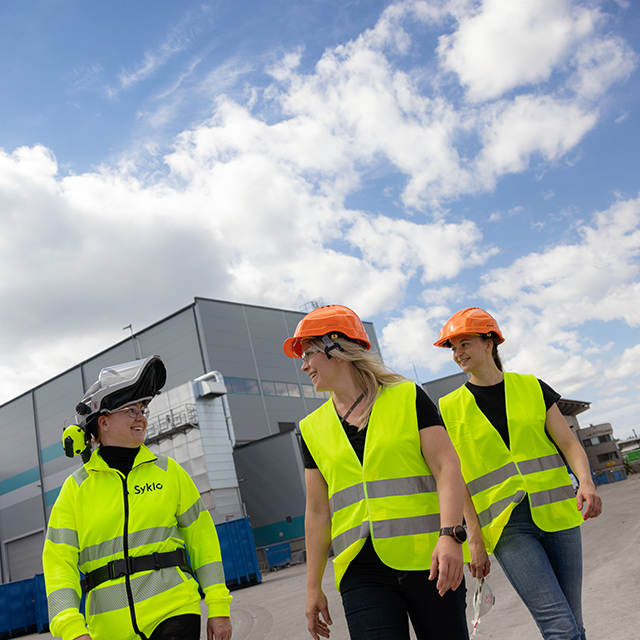 Circular economy careers at Syklo
We are currently the leading circular economy operator in Northern Finland. We are committed to significant growth and development to increase the circular economy rate both domestically and internationally.
As a rapidly developing workplace in the circular economy, Syklo offers a wide range of interesting jobs, from working at the waste sorting plant to contributing to innovations in the circular economy. We are genuinely dedicated to building a cleaner future.
Our company offers extensive employee benefits, including Epassi, a cycle to work scheme, and comprehensive occupational health services.
Submit your application!
We offer diverse jobs and meaningful work. We care about our employees' wellbeing and want them to feel excited about their work. With us, your road is open to creativity and success.
Learn about our vacancies or amaze us with your open application. You can always send us a message to discuss your options.
Human-sized solutions for world-class problems
Syklo offers the opportunity to join an organisation that is fair and diverse. Our key words are humanity, courage, and cleverness.
With us, everyone can be themselves and use their expertise and passion to do tangible work. We challenge ourselves and our partners to engage in collaborative teamwork that transcends traditional corporate and organisational boundaries. Join us and be part of the circular economy hero legend.
We are a subsidiary of Oulun Energia. We incorporated our business operations in June 2022.
Contact us
Interested? Our circular economy experts will help your company move towards a more efficient and sustainable future.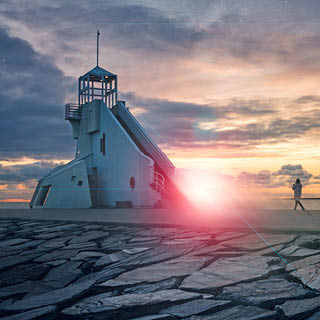 Syklo Oulu
Street address
Nahkatehtaankatu 2,
90130 Oulu
Ruskonseläntie 21,
90620 Oulu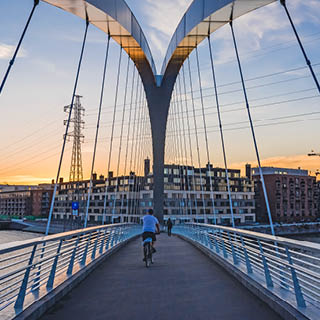 Syklo Helsinki
Street address
Pohjoisesplanadi 39, 00100 Helsinki