About us and our sustainability
People-sized solutions for Planet-sized problems.
Key figures
260,000
tonnes
Amount of waste treated per year
70,000
tonnes
Amount of ashes treated per year
300,000
people
Amount of municipal waste received per year: waste from households of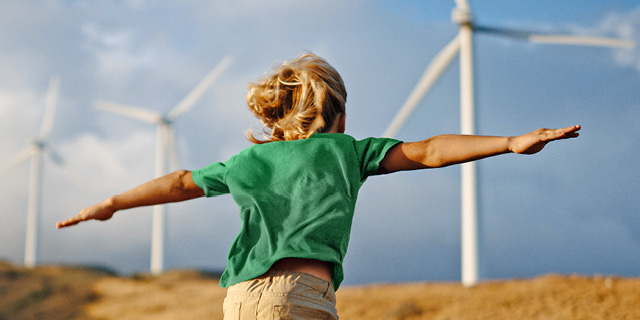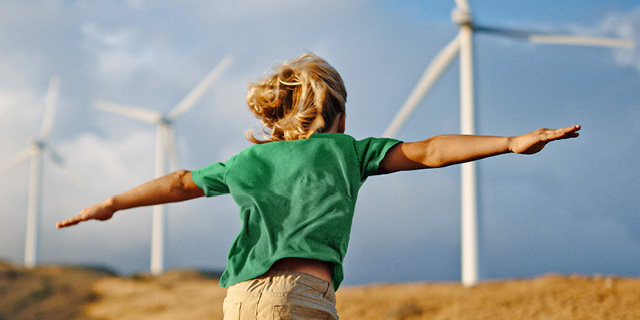 Human-sized solutions to planet-sized problems

We believe that circular economy belongs to everyone. We offer our customers easily accessible tools for becoming part of the great cycle of circular economy. We help our customers create the best practices for the treatment and logistics of waste and material streams.
Syklo believes that our actions can make the future better. We are constantly developing our expertise and monitoring the latest trends in circular economy to expedite the journey towards a more sustainable future. We guide our customers towards more sustainable growth and a cleaner future.
Syklo is a pioneer of circular economy
Syklo offers an excellent basis for the development of new circular economy solutions; our state-of-the-art sorting plant in Rusko currently treats 100,000 tonnes of waste per year. The plant sorts waste for recyclable raw materials as well as Solid Recovered Fuel (SRF). Oulun Energia's ecopower plant transforms municipal waste into sustainably produced energy. Moving forwards, we will be able to recover waste even more efficiently.
We plan to invest heavily in new circular economy solutions and the growth of the entire sector. We are actively seeking partners and new skills, both in Finland and internationally. Our goal is to offer an extensive and comprehensive service network with our partners.

Culture and environmental handprint
Syklo is an equal and diverse organisation. Our key values include humanity, an entrepreneurial spirit, courage and agility. We want to be a meaningful employer whose business operations offer the heroes of circular economy the chance to truly make a difference.
We let everyone be themselves and harness their expertise and passion into practical work in an organisation with excellent leadership. We challenge ourselves and our partners to engage in inclusive teamwork across traditional corporate and organisational hierarchies. Our activities are characterised by joy, hope and capacity for better and the desire to do good.
Our entire value chain is guided by sustainability. We are reducing greenhouse gas emissions by reducing the use of virgin materials and replacing fossil fuels by developing bio and waste-based alternatives. We want to significantly increase the recycling rate of resources and raw materials by directing waste towards recovery and reuse and by refining waste into new materials and products.
Our sustainability goal
x3
Recycling rate by 2025
100,000 tonnes
Greenhouse gas emissions saved per year
Ecosystems
Two ecosystems of growth form the core of Syklo's operations.
Closing the cycles of construction materials
Utilising biostreams
Learn more about the ecosystems.
Contact us
Interested? Our circular economy experts will help your company move towards a more efficient and sustainable future.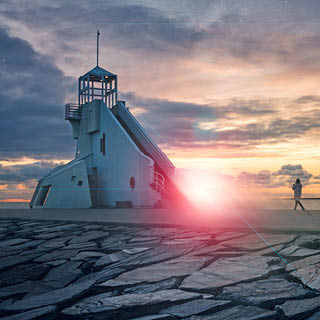 Syklo Oulu
Street address
Nahkatehtaankatu 2,
90130 Oulu
Ruskonseläntie 21,
90620 Oulu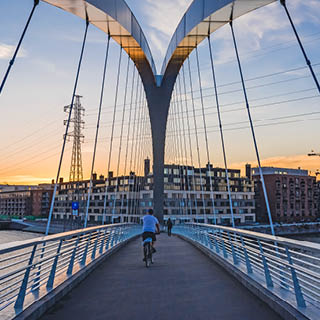 Syklo Helsinki
Street address
Pohjoisesplanadi 39, 00100 Helsinki