A sustainable summer at Syklo – An introduction to circular economy jobs
Four enthusiastic circular economy heroes have worked at Syklo this summer. It is the first summer at the heart of the circular economy for three of them, and the second for labour management trainee Krista Paaso. For this summer, Paaso has been joined by operations trainees Matias Kiviniemi, Verne Stenius, and Emmi-Noora Peltokangas. These summer employees share their experiences of their work with the circular economy at Syklo.
The sorting plant in Rusko has been tirelessly crushing waste and according to them, the summer employees have had an excellent summer so far. After a thorough orientation, the summer trainees were quickly able to grasp their work tasks. The operators' most important job is to keep the sorting plant process running, and regular cleaning and maintenance of processing equipment are also within the operators' area of responsibility.
"The processing is controlled and overseen from the facility's control room, but we often leave the control room to go to the processing hall side, whether it be for rounds, to adjust equipment, or to clear various blockages," the summer employees explain.
The operator's job description may sound routine-like, but it is definitely not. The summer employees explain that it is impossible to predict how a work day will go. Sometimes the processing runs smoothly all day, and some days you could run into "a few variables" more than once, meaning trips to the processing hall either to clear blockages or to adjust equipment.
The summer has been one of continuous learning and the summer employees have been able to develop their own problem-solving skills. They share that at best, they've been able to implement their own ideas for repairing or developing the equipment. In addition to the usual process control, summer employees also gain experience from the mechanical operating principles and characteristics of different equipment. The summer employees praise the rest of the staff at the plant and at Syklo for trusting them during the summer and for encouraging them to take initiative.
Meaningful work for both the employees and the future
Matias Kiviniemi, who is finishing his studies in process engineering and interested in the energy sector, notes that during the summer, it has been interesting to see how process engineering and the energy sector meet in his work at Syklo.
"It's great to be part of the circular economy unit, which one could say will play an important role in the energy sector of the future. In the future, there will be an increase in attention paid to product life cycles and increasing recycling rates, so it is clear that companies around the world are paying increasing attention to recycling issues. This will definitely be reflected as an increase in the amount of material to be recycled and it is important that this material is utilised as efficiently and effectively as possible."
At Syklo, summer employees get to tangibly see how circular economy work seeks solutions to big global challenges. Sustainable solutions for energy production are being developed continuously and Solid Recovered Fuel (SRF), also produced by Syklo, is a good example of this.
Kiviniemi adds that it is important for him to work at Syklo, as his values and the company's mission match.
"Nature has always been close to my heart. I've been taught from an early age that when moving around in nature, it is important to keep places clean and neat, to safeguard biodiversity above all. The goals of the circular economy support the pursuit of a cleaner living environment, so that's also why I feel that Syklo is doing meaningful work."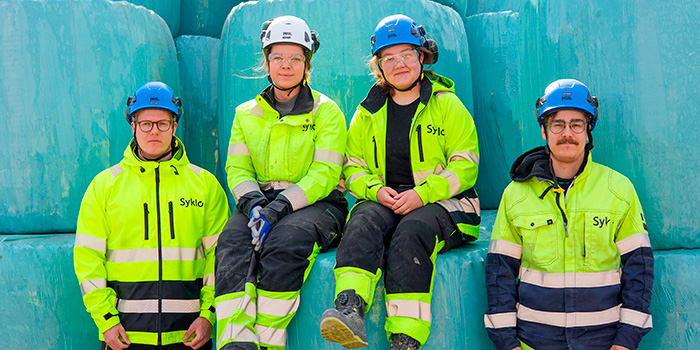 From the left: Matias Kiviniemi, Krista Paaso, Emmi-Noora Peltokangas, and Verne Stenius pose in front of finished Solid Recovered Fuel.
The labour management trainee supports the summer employees

Krista Paaso, the most experienced at Syklo, started her career at Syklo last summer as a summer operations trainee. Since then, she has continued working in operations part-time alongside her studies. Now, the future Master of Science in Engineering starting her fifth year of environmental engineering studies is working as a labour management trainee. Paaso says the contents of her work days greatly vary.
"Work tasks include planning and organising servicing and maintenance work, ordering and inventory of spare parts, and developing occupational safety," Paaso describes her work.
As a labour management trainee, Paaso has been involved in various facility development projects during the summer. She shares that the circular economy fascinates her as a rapidly developing sector.
Regards to others interested in circular economy jobs
One of the factors behind the successful summer has been Syklo's open and supportive atmosphere. When asked whether the summer employees would recommend Syklo to others interested in circular economy jobs, the answer is clear.
"The work atmosphere at Syklo is open and supportive and humour is a part of our work days. Don't be afraid to apply to work at Syklo if you are interested in the circular economy and the sorting facility. You get do a lot of different work here and be involved in progress," Paaso says.
"Some of the things that a summer job at Syklo will surely offer anyone are an interesting work environment, great colleagues, and meaningful work in a sector that is important for the future. You get to challenge yourself and learn new things almost daily, so you should definitely fill in some summer job applications with future summers in mind," Kiviniemi concludes.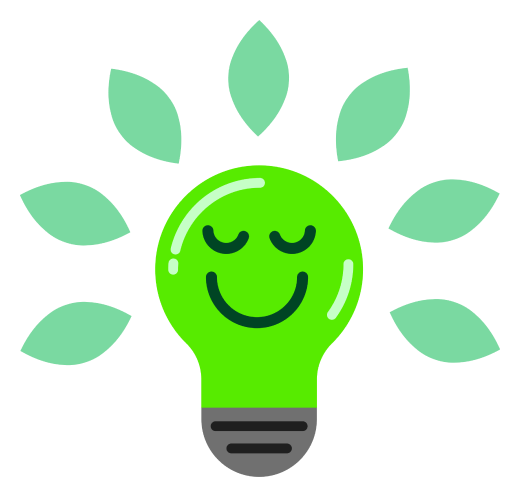 Subscribe to our newsletter
Stay tuned for current news in circular economy.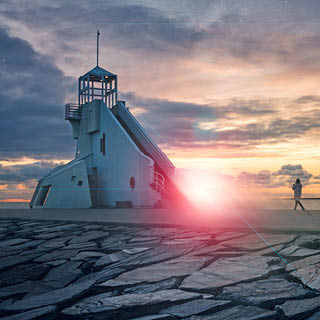 Syklo Oulu
Street address
Nahkatehtaankatu 2,
90130 Oulu
Ruskonseläntie 21,
90620 Oulu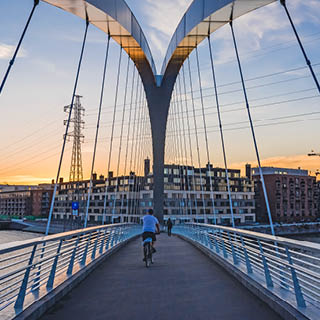 Syklo Helsinki
Street address
Pohjoisesplanadi 39, 00100 Helsinki