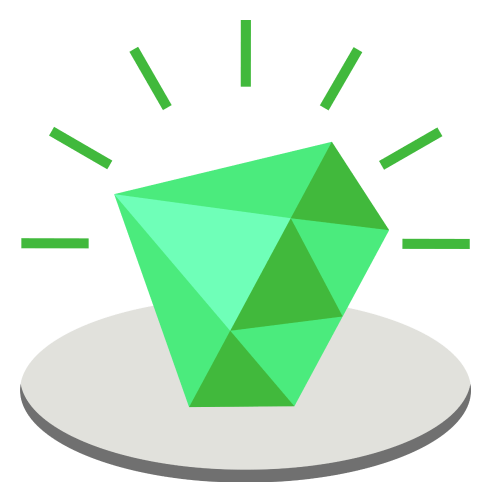 Circular economy services and products
We help our customers on their journey towards the circular economy.
We offer
Recovered and recycled materials
Materials are recovered as raw materials or fuel for industry.
Circular economy services
Waste services for the construction sector, commerce and industry, materials processing, energy recovery, and knowledge-based management.
Partnerships and new solutions
Promoting the circular economy through partnerships, holdings, networks and consortiums.
Waste reception and treatment
We offer our corporate customers customised waste reception services, maximising overall efficiency and environmental friendliness. The waste is treated at the Rusko sorting plant in Oulu.
Accepted loads of waste:
construction and demolition waste
commercial and industrial waste
combustible waste
Reception of individual fractions
We tailor the reception and treatment of individual recycling fractions to each of our corporate customers.
Accepted individual recycling fractions:
plasterboard and other large loads of plaster
large HDPE, PVC, and PP plastic pipes
agricultural plastics such as agricultural stretch films and silage wrap, and comparable plastic film
Bitumen or roofing felt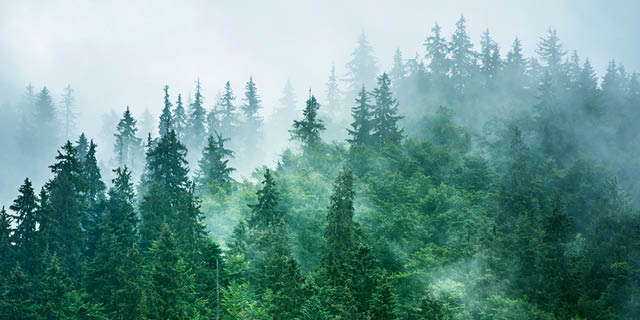 Recovery of ashes
Ashes are utilised in forest fertilisation and earthworks. We are also studying the possibility of using ash to replace cement as well as how it can be utilised to reduce the carbon emissions of construction.
Digital solutions
Our digital solutions help to optimise and control waste streams.
We optimise the order-supply chain to minimise the carbon footprint and time consumption of logistics.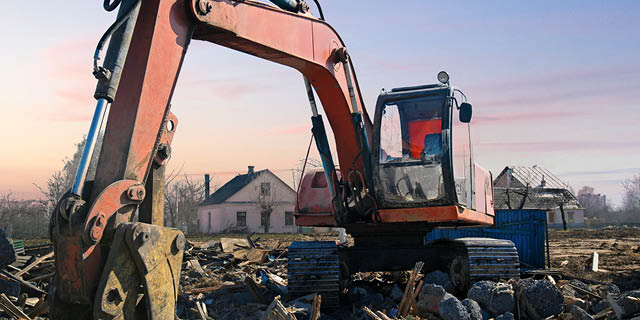 Closing the cycles of construction materials
Syklo is one of the largest recipients of construction and demolition waste in Finland. Our technologically high-quality sorting plant enables a high recovery rate and a cost-efficient package solution.
Moving forward, we want to further enhance the cycles of construction and demolition waste by producing new, innovative circular economy solutions in cooperation with our network of partners. We are studying the opportunities of refining construction and demolition waste as extensively as possible into raw materials for various fields of industry.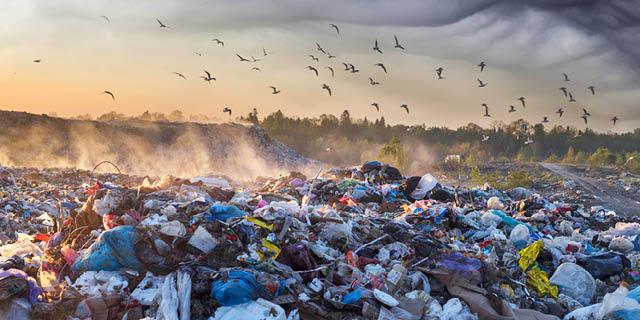 From biostreams to new products
We use biomasses and scraps to create new, innovative products. We are developing the possibility to use ashes to replace cement, as cement alone accounts for up to 7% of the greenhouse gas emissions.​

We are also examining the possibilities of using organic municipal waste in gasification and the manufacture of fuel. In terms of wood fibres, we also acknowledge the possibilities provided by biochar, bioethanol, and lignin.
Join the circular economy revolution
Syklo is committed to long-term cooperation and challenges its partners to innovate new solutions for increasing the circular economy rate of our customers. In practice, this can translate to optimising the value chain, working together on plant investments, or engaging in strategic cooperation arrangements.
Contact us
Interested? Our circular economy experts will help your company move towards a more efficient and sustainable future.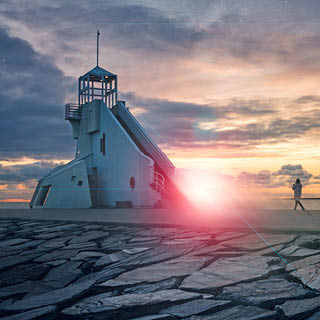 Syklo Oulu
Street address
Nahkatehtaankatu 2,
90130 Oulu
Ruskonseläntie 21,
90620 Oulu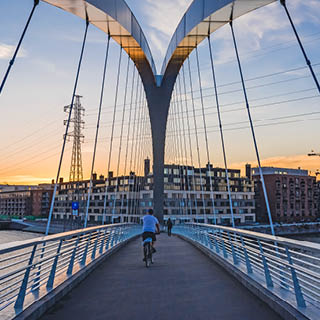 Syklo Helsinki
Street address
Pohjoisesplanadi 39, 00100 Helsinki