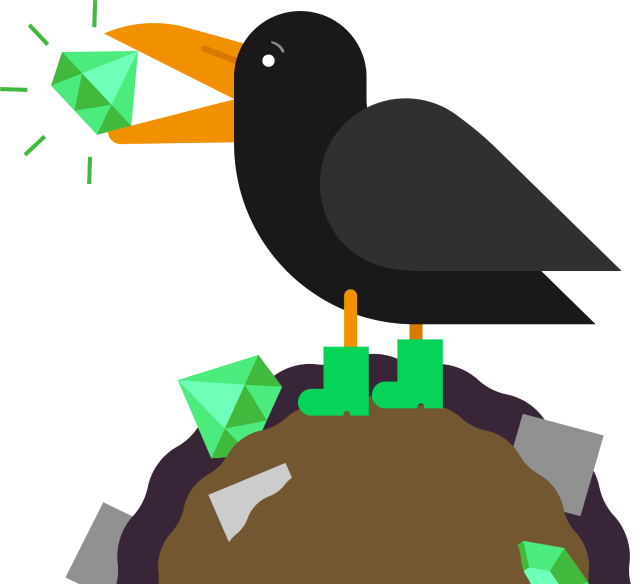 Recycling plaster
Let's change the world one recycled plasterboard at a time!
Recycling plaster for corporate clients
Starting in summer 2023, Syklo will accept plaster for recycling from its corporate clients. Learn more about recycling plaster and bring your plasterboard to Syklo!
Why recycle plaster?
Plaster is a common construction material. Recycling it helps reduce the total emissions of construction waste and the amount of waste in landfills. Plaster is considered a pollutant when it is used for energy recovery.
Recycling plaster is a sustainable choice that benefits the environment, conserves energy, and supports sustainable development. Recycling is an essential part of sustainable resource management. Recycling plaster is a step towards a circular economy, promoting the continuous use of materials.
Recycled plaster is reused and utilised in making new plasterboard. This allows us to succeed in reducing the need for virgin natural resources.
Contact us for more information!
Contact Syklo's reception facilities for individual fractions for information about recycling plaster, tipping fees, and to set a time to bring a batch of plaster.
Jukka Rissanen
Chief operating officer
+368 40 193 6735
jukka.rissanen@syklo.fi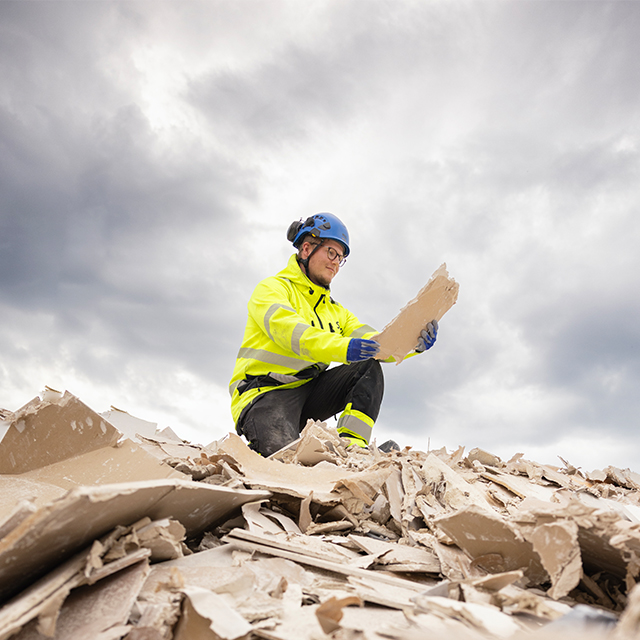 Assessing the quality of the recycled plasterboard
The plasterboard can be demolition plaster or scraps.
There should not be any tiles, wood, plastic, or concrete attached to the plasterboard.
The load must not contain paint, soil, aluminium, chlorides, or insulating materials, for example.
Small fastenings, such as screws, do not affect the quality of the plaster.
Reception of recycled plaster
Contact us about a batch of plaster. We will first agree on the pricing and reception time of the batch with you.
After contacting us, bring the load of recycled plaster to Syklo's waste treatment plant in Rusko, Oulu. Address: Ruskonseläntie 21, 90620 Oulu.
Please note: We only accept plaster from corporate clients.
Storage of plaster at the collection point
How the plaster brought for recycling is stored significantly affects the quality of the plaster and should be done carefully at the collection point.
Do not allow meltwater or other run-off water to get the plaster wet.
Rainwater and snow do not affect the quality of the plaster.
Slight moisture on the plaster is not a problem, but it must be treatable in fragments.
Recycling and reuse of plaster
If the plaster load is of recycling quality, we will transport it to our partner, where it will be used as raw material for new Gyproc or plasterboard.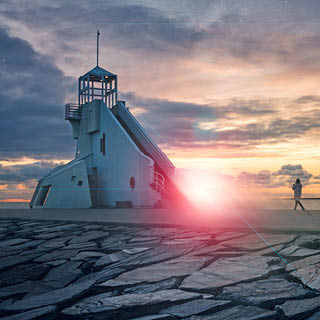 Syklo Oulu
Street address
Nahkatehtaankatu 2,
90130 Oulu
Ruskonseläntie 21,
90620 Oulu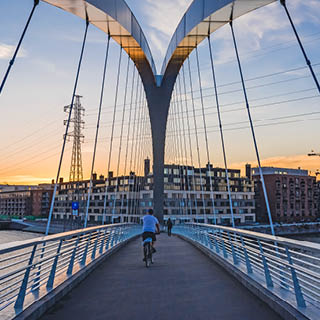 Syklo Helsinki
Street address
Pohjoisesplanadi 39, 00100 Helsinki